Aug 21, 2019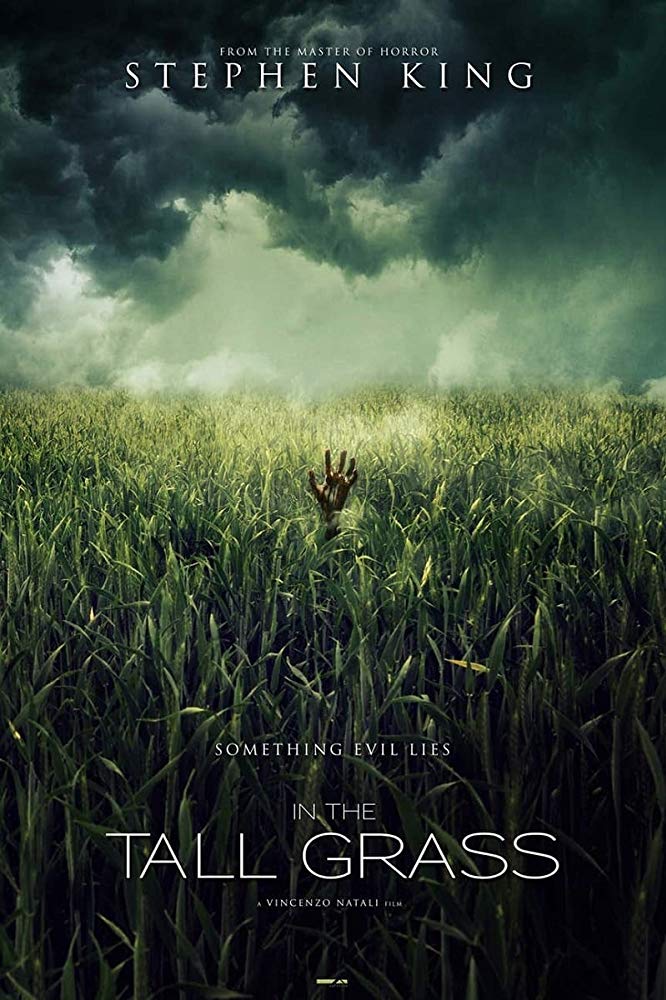 In The Tall Grass to Premiere at Fantastic Fest
IN THE TALL GRASS is set to have its WORLD PREMIERE at FANTASTIC FEST in Austin Texas this Sept 9-16th!!
Directed by Vincenzo Natali, and based on the STEPHEN KING novella, the Netflix original film was scored by CORE composer MARK KORVEN (The Witch, The Lighhouse, Ridley Scott's The Terror: Infamy).
Read about it on the FANTASTIC FEST site.